WSA Fill Sand
WSA Fill Sand
Other Names: Sand fill, capping sand, cable sand, trench backfill.
Consists of: A washed sandy materials with is formed when crushing of brick and concrete is carried out. This makes an ideal layer when using membranes or as a blinding material when laying concrete.
Ideal for:  Trench backfill, cable laying, bedding layers, blinding off.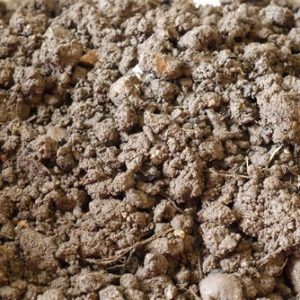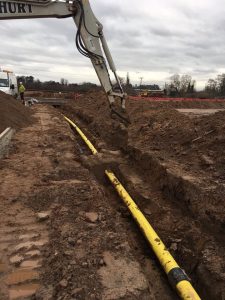 Quarried Fill sand also available