Fill Sand
WSA Fill Sand Or Quarried Fill Sand – Covering Cheshire, Staffordshire and Chester

VWJ Earthmoving are able to supply both grades.
Other Names: Sand fill, capping sand, cable sand, trench backfill.
Consists of: A washed sandy materials with is formed when crushing of brick and concrete & carried out. This makes an ideal layer when using membranes or as a blinding material when laying concrete. The quarried sand is one that is ungraded and not washed, however it still offers a cheaper alternative to the sharp sands.
Ideal for:  Trench backfill, cable laying, bedding layers, blinding off.
Delivered in 8-wheel tippers, generally 20 tonne loads (minimum order 10 tonnes).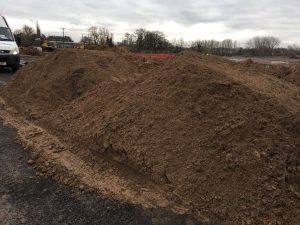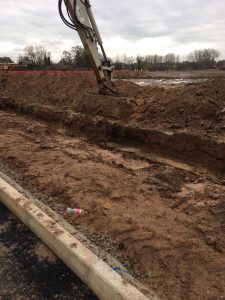 Looking for other sands or products? Click Here