Fill Sand
Quarried Fill Sand

VWJ Earthmoving are able to supply both grades of fill sand.
Other Names: Sand fill, capping sand, cable sand, trench backfill.
It serves a variety of practical uses, making it a valuable investment for construction and landscaping projects.
Foundation Preparation: Level and stabilize surfaces for building foundations.
Utility Trenches: Fill trenches securely for underground installations.
Landscaping Projects: Ideal for backfilling and leveling garden areas.
Road Construction: Used as a base material for roads and pavements.
Concrete Mixing: An essential component in concrete production.
Drainage Solutions: Promotes efficient water drainage for landscaping.
Playground Surfaces: Provides a safe and stable surface for play areas.
THE POSITIVES OF USING QUARRIED FILL SAND ARE NOTEWORTHY:
Versatility: Essential for various construction and landscaping tasks.
Stability: Ensures a strong and durable base.
Drainage Improvement: Helps prevent waterlogging.
Cost-Effective: Reduces the need for multiple materials.
Ease of Use: Simple handling and spreading.
Performance Enhancement: Provides level and firm surfaces.
Quality Assurance: Complies with industry standards.
In conclusion, Quarried Fill Sand delivered in Cheshire is an indispensable material for various construction and landscaping endeavors. Its versatility, stability, and consistent quality make it an excellent investment. Whether for foundation preparation, utility trenches, or playground surfaces, purchasing the sand ensures reliable and long-lasting results. Moreover, its eco-friendly sourcing further solidifies its value as a sustainable choice for any construction project in Cheshire.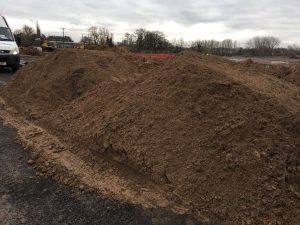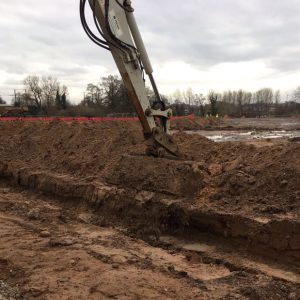 Delivered in 8-wheel tippers, generally in 20 tonne loads (mininum order 10 tonnes).
We cover all of Cheshire, Staffordshire, Shropshire and Chester and the surrounding areas.
Looking for other products or sands??  Click Here