Quarried Limestone 6F5
Quarried Limestone 6F5

Other Names: Crusher Run, 6F5, Quarried 6F5

Consists of: Crushed limestone that has only passed through one crushing process. The angular pieces range from 75mm down or 125mm down, depending on which quarry supplies ourselves. Again it can be white or grey in colour.
Ideal for: Hard standing, sub-bases, haul roads, piling mats, bulk fill.
Delivered in 8-wheel tippers, generally 20 tonne loads (minimum order 10 tonnes).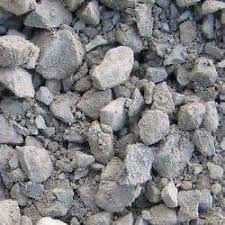 Wanting recycled MOT Type 1?  Click Here